Here's a picture of my car in front of Central Texas Harley Davidson, in my hometown of Austin. This is before I got the SLP grill on it. You can also see my Tack peeking through. = ) Help me out, go here to get my hit count up.
Welcome To My Home Page
I did this homepage mainly for my car but there's some other stuff about me and my friends here as well. Don't be skeered to email me about what ya thought.
Site Updates
11/11/01
The links page now works and has some more install pages as well as some B/S. There are now pictures of the car up on my Z-28 page so enjoy. I also dug up my old web site so I found some old pictures of me and a friend of mine to post up here. T ; )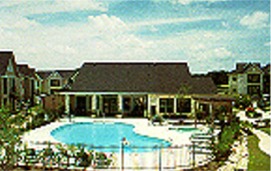 This is a picture of the apartments I live at. Which back right up to UTSA.